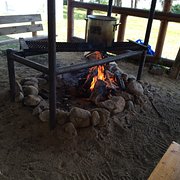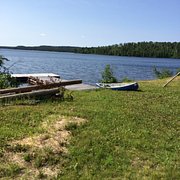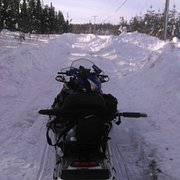 Health & Wellness
Namaygoosisagagun promotes a healthy lifestyle for our people. In doing so we attempt to provide various health related services to our members such as:
Medical Transportation
Healthy food baskets for Children 0-6yrs
Health related workshops and presentations throughout the year i.e diabetes awarness
Elders meals
Water testing
Healthy family development
Child advocacy
and more...
Community Maintenance
Our maintenance staff work diligently to keep the buildings and equipment running smoothly within the community.
They assist elders with their firewood and harvesting wild meat
Maintain the snow machine trail in the winter
keep the grounds clean and maintained

Administration
Our administration staff are responsible for the day to day running of the band.
This includes our General Manager/Consultation Coordinator, Finance and office assistant.